CLASSES 2021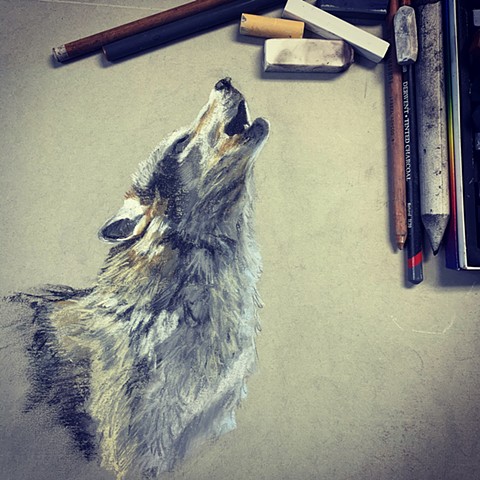 DATE UPDATED!
Drawing and Painting the Flora and Fauna of the Spring 2021 ZOOM
Spring is upon us with its refreshing and renewing energy. In this relaxing, low-stress class we observe, draw and even paint some of your favorite jewels of nature. In these 2 sessions, we will be exploring Spring flora and fauna like chicks, violets, Easter lilies, tulips, eggs in nests, cherry blossoms and more! We will use pencil, pen, watercolor and gouache.
All levels welcomed and encouraged!
Each class will have different topics, so you can take both!
Early Spring Class 1: April 6, 13, 20, 27 Time: 2pm -5pm $200
Late Spring Class 2: May 11, 18, 25, June 1, 2021, $200
Please Email me at Julia Carpenter and I will send you more information and a give you payment options!



Drawing in Charcoal and Pastel: Farm Animals
Join me in exploring the many textures and techniques of charcoal and pastel while drawing some select animals from the farm in this class and the next. Discover the joy of rich charcoal with its velvety texture and forgiving nature. Lose yourself in this painterly medium, pushing , pulling, erasing, smoodging, and discovering the appropriate textures in the marks you make and bring yourself as well as these animals to life.
Animals are subject to change
4 Tuesdays October 20 - Nov 10 2021
10-1pm, $200
Zoom Format
Register by emailing me Here! Julia Carpenter and I will send you more information and a give you payment options!





Intermediate to Advanced Acrylic and Oil Painting
Kirkland Arts Center, Kirkland, Washington
Thursdays, 10:00 - 1pm
8 weeks beginning MArch 23 , 2021
Zoom Format